Services
Preventative Treatment:
Operative Treatment:
Oral Appliances:
If a baby tooth is lost prematurely, Dr. Blanco may recommend a space retainer to preserve the gap for the adult tooth. Space retainers help prevent shifting of the teeth and the crowding of adult teeth.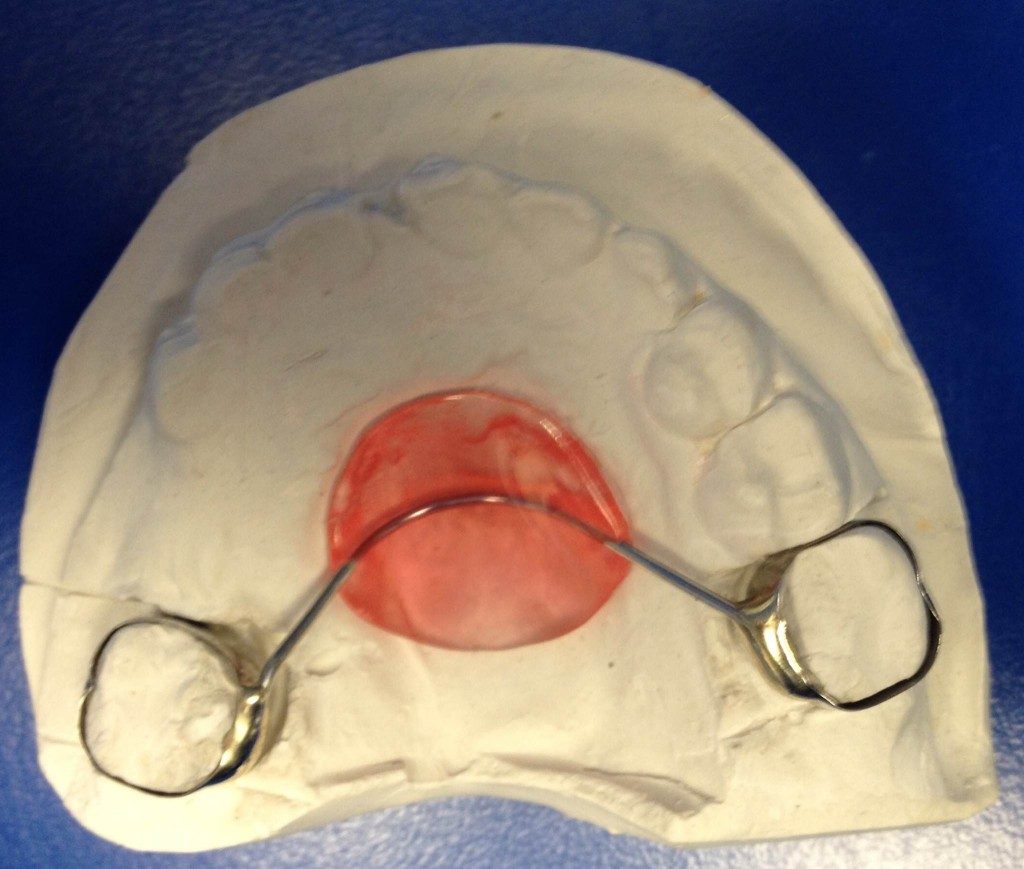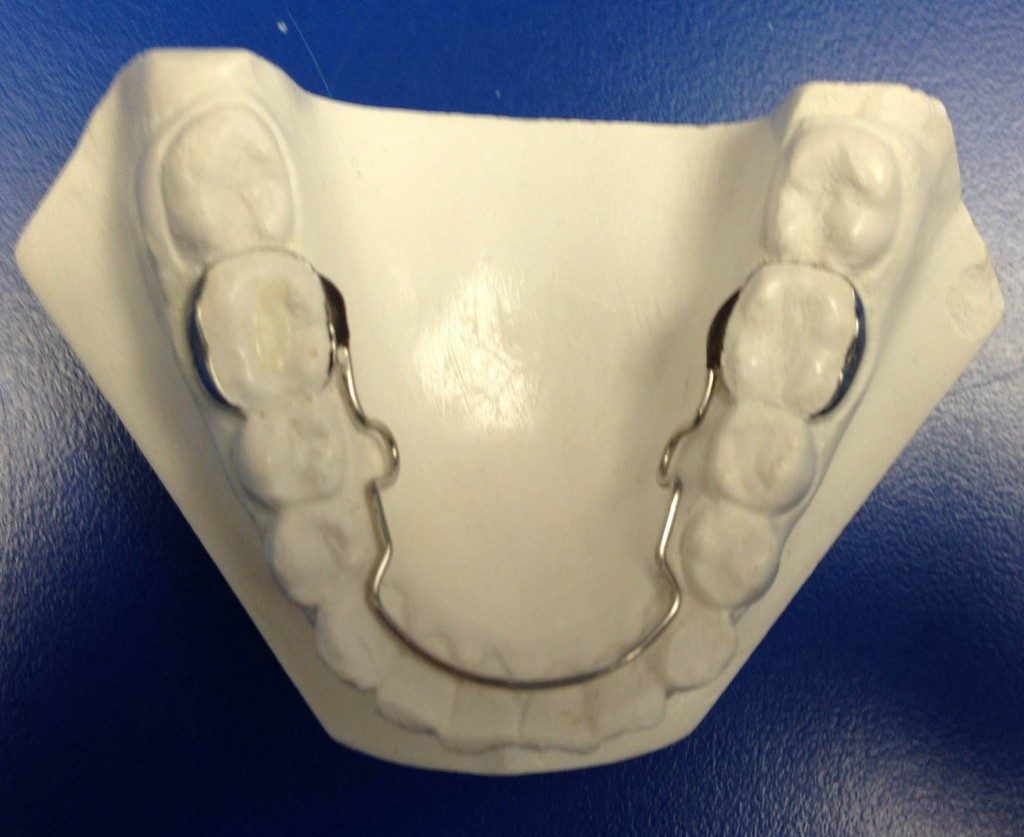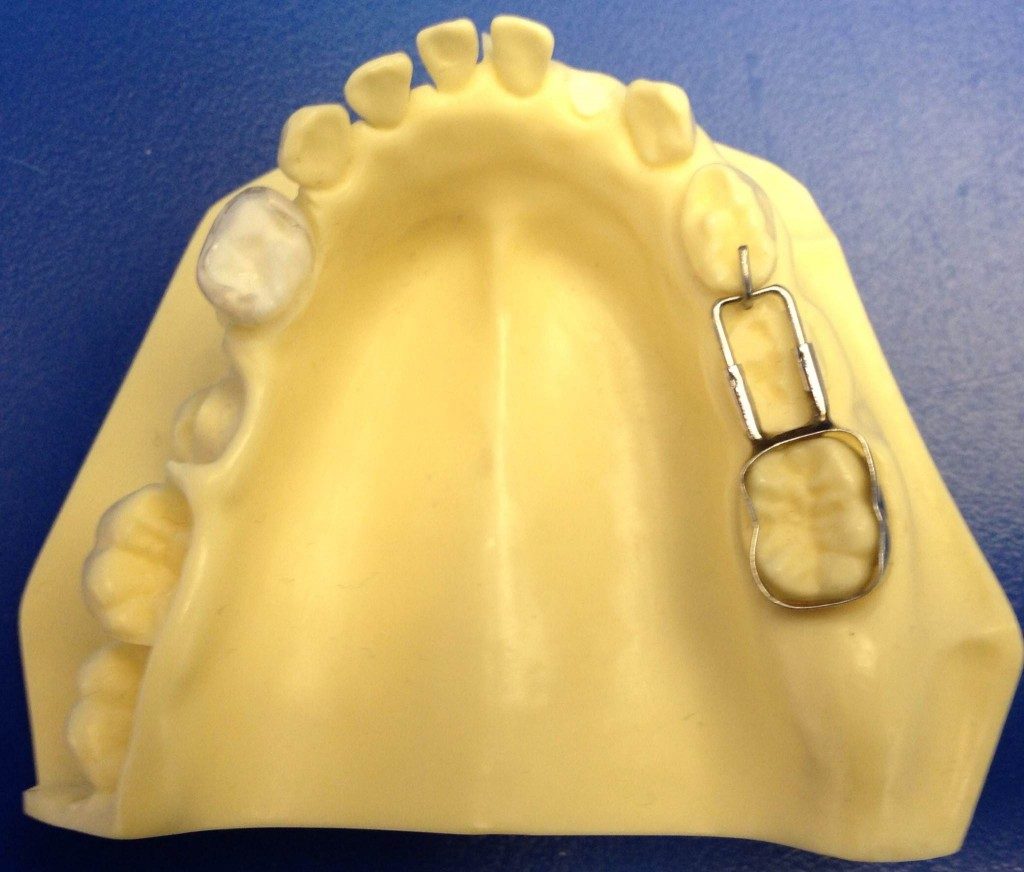 If your child has a habit of sucking the thumb, fingers, pacifiers, lips or tongue, he or she may be causing unconscious damage to the oral structure of the mouth. Abnormalities include an improperly shaped mouth, protruding teeth and bite shifting. Traditional counseling methods and positive reinforcement strategies are commonly used to combat these problems, but they are not always successful. Our dental office offers many types of custom-designed oral appliances that can help your child stop these harmful habits when traditional methods fail to work. We will never make your child feel bad or embarrassed by his or her habit. Instead, we will offer positive encouragement to help your child feel empowered and in control. These motivations will help your child want to stop the harmful habit.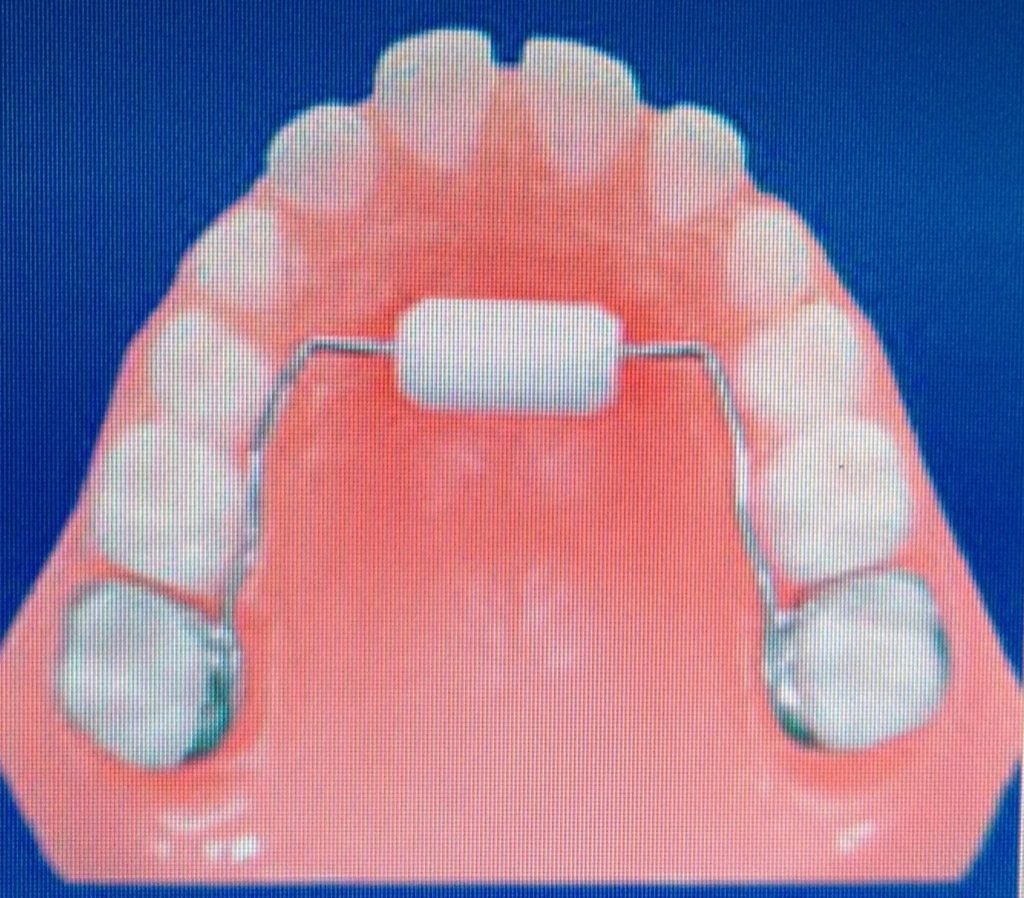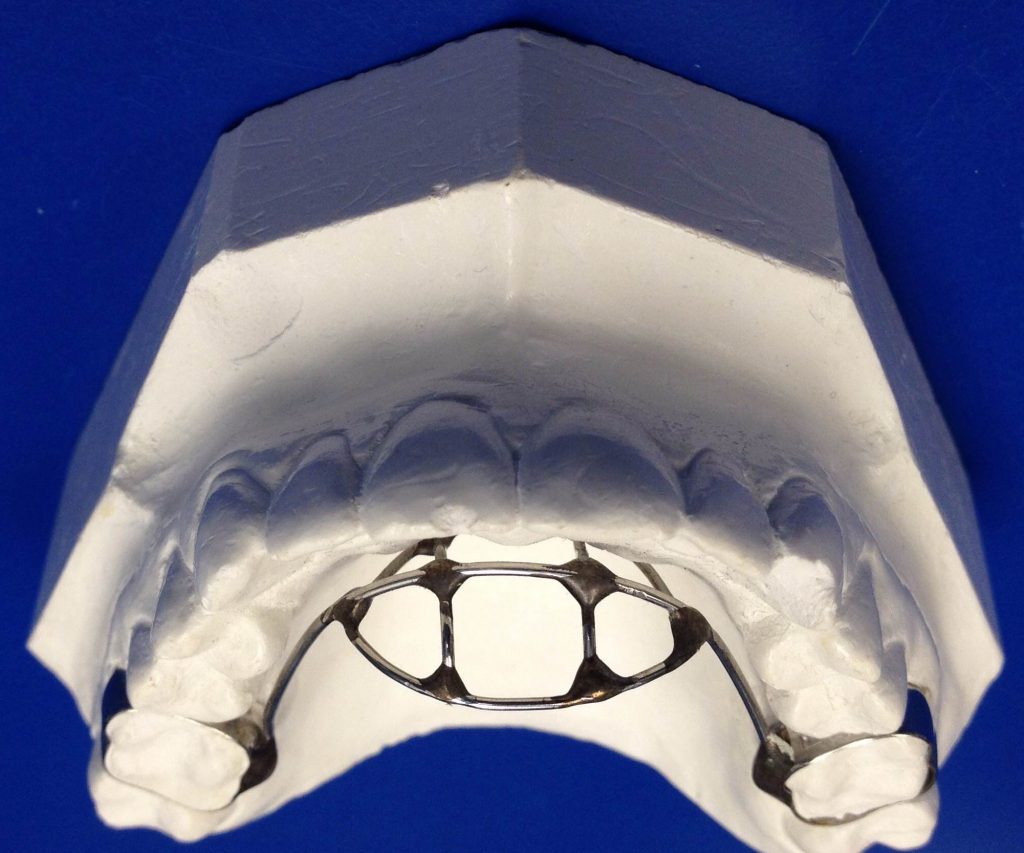 It's never too early to keep an eye on your child's oral development. Dr. Blanco can identify malocclusion (crowded or crooked teeth) or bite problems and actively intervene to guide the teeth as they emerge in the mouth. Interceptive orthodontic treatment can prevent more extensive treatment later. Dr. Blanco checks the progress of your child's bite and jaw development with routine dental examinations. This early assessment of your child's teeth may prevent extensive orthodontic work in his/her future.
Emergency Treatment:
If your child is experiencing a true dental emergency, Dr. Blanco can be reached at 907-713-4888. We are available to handle emergency situations for our patients 24/7. If your child appears to be suffering from injuries that extend beyond the mouth, call 911 or take your child to the emergency room.
If your child has a toothache, clean the affected area with a toothbrush and toothpaste. Rinse the mouth vigorously with warm water and use dental floss in the surrounding areas. If your child needs a pain reliever, administer Tylenol or Motrin according to the package directions. Do not place aspirin on the tooth itself or on the gums. If the face is swollen, apply cold compresses and contact our office immediately. A swollen face could indicate a serious problem requiring immediate attention.
Baby teeth are not reinserted into the gums as this can cause harm to the permanent teeth
Many children sustain facial and dental trauma from sports-related injuries and other accidents such as riding into a stationary object on a bicycle. If your child has sustained an injury, remain calm. If your child has knocked out a permanent tooth, prompt attention is necessary to maintain the life of the tooth. We may be able to treat the injury at our office, although less severe cases may be able to be treated at home until you can find time to come in. If your child is suffering from an injury that goes beyond the extent of the mouth or other oral structures, call 911 or take your child to the emergency room.
If your child's permanent tooth has been avulsed (knocked out), follow the steps below to attempt to reinsert it.
Hold the tooth by the crown. Avoid touching the root.
Rinse the tooth with salt water or milk. NOTE: Do not use water to rinse the tooth.
If the root is intact, try to reinsert the tooth into the socket. If unable to do so, place the tooth in a glass of milk and take it and your child to the dentist immediately.
If your child has knocked out a baby tooth, take him or her to the dentist as soon as possible.
Behavior and Pain Management: